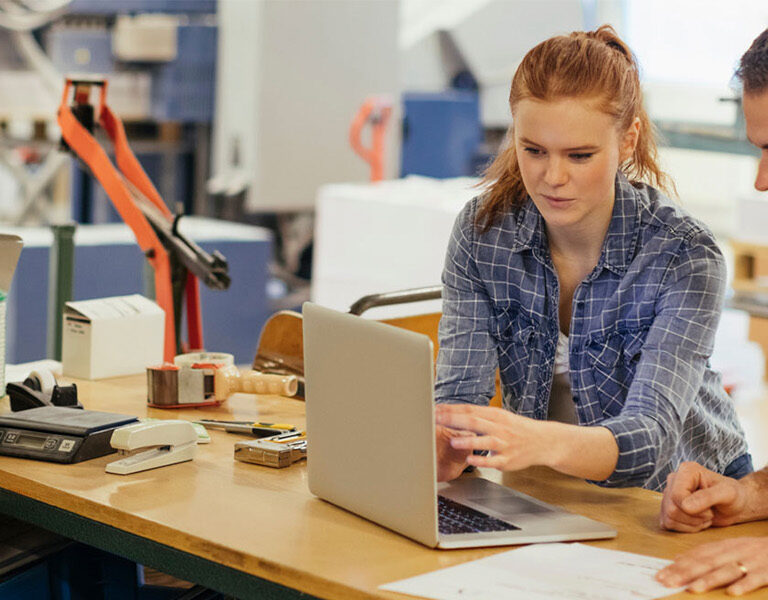 Celebrate National Apprenticeship Week
In recognition of National Apprenticeship Week (NAW), the Department of Labor and Regulation (DLR) would like to highlight your apprenticeship program by sharing brief videos from your apprentices or a story about your apprenticeship program.
Highlight Your Apprentice
Help us recognize your apprentice(s) for their hard work by creating a 1-2 minute video or featured story highlighting an apprentice in your program.
Sponsor Spotlight
How have apprenticeships helped your workforce? Help us recognize your business and your apprenticeship program.
Create a Video or Story
Create a 2-3 minute video or type out your responses highlighting your apprenticeship program.
Use the following questions as prompts:
Introduce yourself (name, business, location, program).
Why did you decide to create an apprenticeship program?
What advice do you have for other businesses?
How can apprentices apply? Is there a timeline to apply?
How To Submit
Submit your spotlight videos through email to StartToday@state.sd.us. Be sure to include in the body of the email: