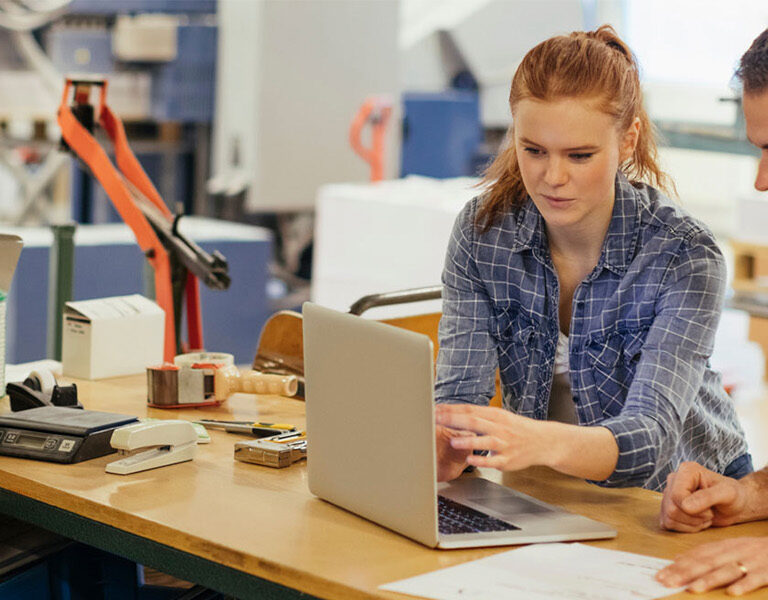 Celebrate National Apprenticeship Week
Whether you host your own event, or submit a feature for DLR to highlight, we hope you join us in celebrating National Apprenticeship Week to bring awareness to the vital programs you bring to South Dakota.
Event Ideas
Graduation: Highlight your current or recent apprentice graduations in a celebratory event.
Open House: Hold an in-person or virtual open house at your business to showcase your apprenticeship program.
Career Fair: Host a community or individual career fair at your business inviting the public to learn more about your company and the opportunities you provide.
Skills Competition: Showcase what your apprentices can do by planning a skills competition. Think about partnering with other businesses with similar apprenticeship programs – who doesn't love a good old-fashioned competition?
Industry Roundtable: Invite industry members to participate in an in-person or virtual roundtable to answer commonly asked questions and to highlight your program and business.
For additional resources to help you plan or promote your NAW event, visit Apprenticeship.gov.
Follow and Share on Social Media
Use  these hashtags to  show us how you're celebrating and see what registered apprenticeship programs across the country are doing to celebrate.
#ApprenticeshipWeek
#NAW2022
#StartTodaySD
U.S. Department of Labor (DOL) Resources