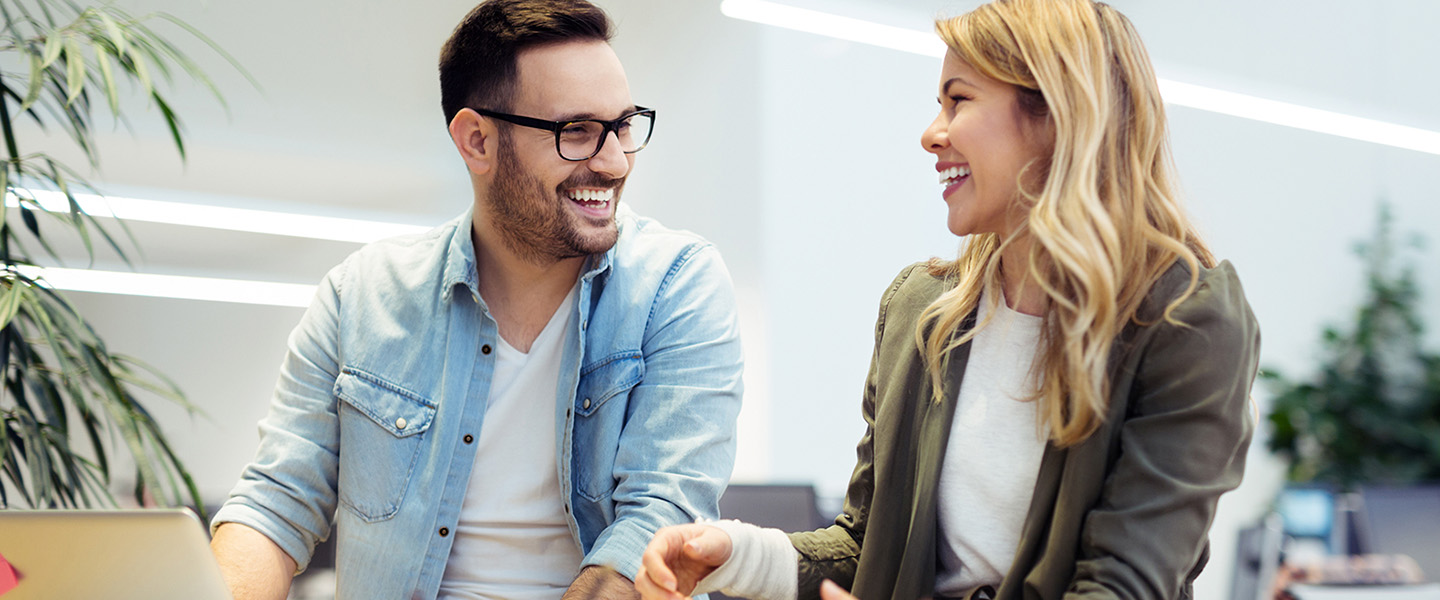 View Future and Past trainings, Events, and Webinars
Sponsor Responsibilities + Start Today SD Registered Apprenticeship Funding Webinar Recording: Monday, May 22
Learn more about sponsor's responsibilities in developing and implementing a Registered Apprenticeship Program in this recording of our May 22 webinar.
Questions can be directed to the Start Today Team at starttoday@state.sd.us.
Registered Apprenticeships Webinar Recording: Wednesday, May 10
Learn more about our development and expansion incentives, as well as financial services to support registered apprenticeships in this recording of our May 10 webinar.
Questions can be directed to the Start Today Team at starttoday@state.sd.us