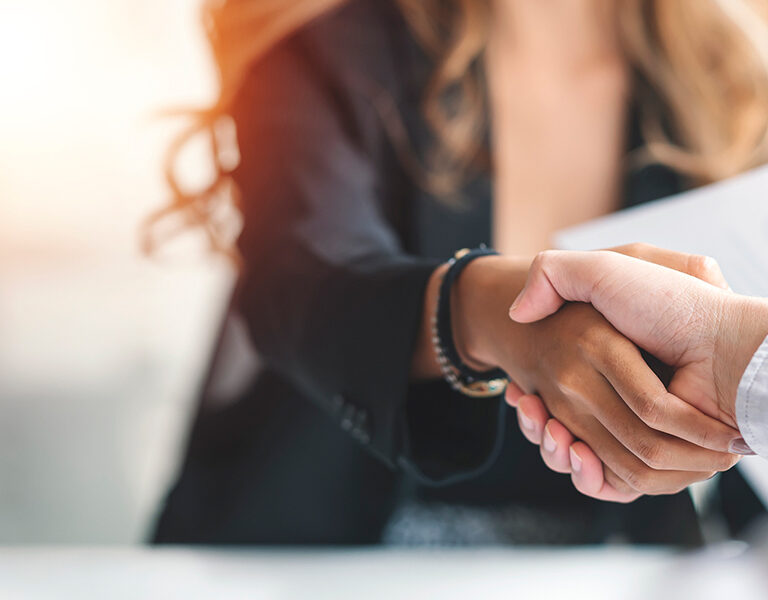 Start Learning New Skills and Find Success
A Registered Apprenticeship allows you to learn the skills needed for your career — only in a different way.
You get valuable hands on experience and training while collecting a paycheck. When you complete the program, you receive industry-recognized, national certification. You'll also have valuable skills to help you compete in the marketplace.
Watch the videos below to see how apprentices are making the most out of the Start Today SD program.
2022 Registered Apprenticeship Spotlights
There was a lot to celebrate during National Apprenticeship Week. Hear from the students and how the opportunities provided have helped shape them and prepare them for their futures.