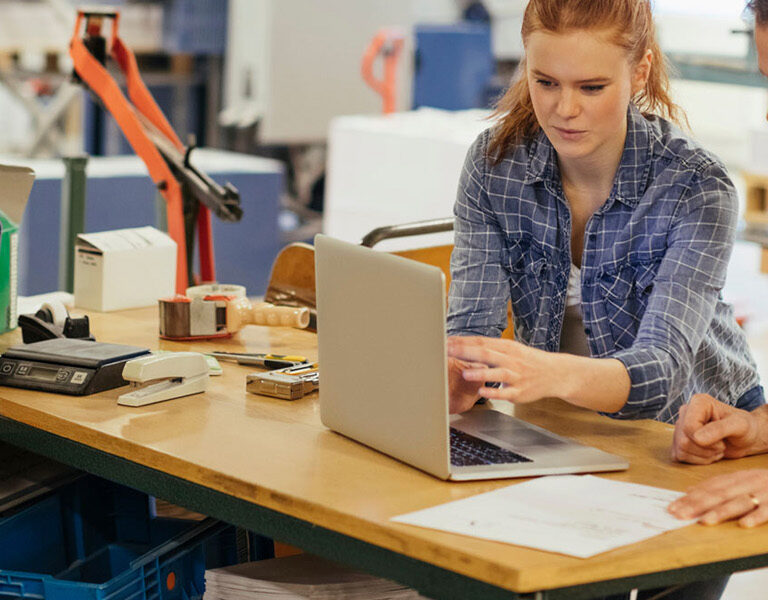 Apprenticeships Make Good Sense for Employers
Looking to build a qualified workforce? Be an employer sponsor in the Registered Apprenticeship program in South Dakota. As a sponsor, you can ensure workers obtain the right skills you need. Plus, you get a committed employee on the path to advancement.
Employer Benefits
Employer Benefits of offering a Registered Apprenticeship program include the following items:
Additional Details
Can I Charge an Apprentice to Take Part in the Program?
Yes. Whether or not an apprentice is charged for all or a portion of the related instruction depends on the situation and often the occupation. For instance, programs that involve a union often cover the cost of related instruction through union dues. As another example, when a community college or technical institution is the provider, there is often tuition involved. In some situations, the related instruction component may be funded by "grant" dollars or special programs.
Build Your Qualified Workforce
Be an employer in South Dakota's Registered Apprenticeship Program.
Apply Now